About Me
I'm a High School Mathematics Teacher who is on a journey to find financial freedom through the generation of wealth
Hi Friends! I'm so glad that you stopped by! 
My name is Kyle and I'm the Invested Teacher.
Crazy name, right?
Well, as crazy as it might sound, I am exactly that: an Invested Teacher.
Some people wonder what I mean by that.
Some wonder if I'm…
a financial coach or guide who enjoys teaching others how to invest their hard earned savings?

a teacher who is really invested in teaching students? or,

a teacher who invests his own earnings to build welath?
Well, which is it?
If you guessed all of the above, then you'd be correct.
That is because I'm a secondary mathematics teacher who is about 15 years into my own financial freedom journey and I'm always eager to learn something new.
I'm also extremely invested in teaching mathematics – so much so that I am now a K-12 Mathematics Consultant for a school district in Ontario, Canada and even have an online professional development company that I co-founded with a good friend and colleague with hundreds of monthly participants in our online courses and membership site.
Finally, I am extremely fascinated by money management, investing, and wealth building and I'm always eager to get into discussions with family and friends to learn and share what I can.
WEALTH CREATION THROUGH REAL ESTATE AND STOCK TRADING
My approach to taking control of my financial freedom starts with investing in cash flowing real estate, then building a safe and strong stock portfolio, to generate enough cash flow to live on.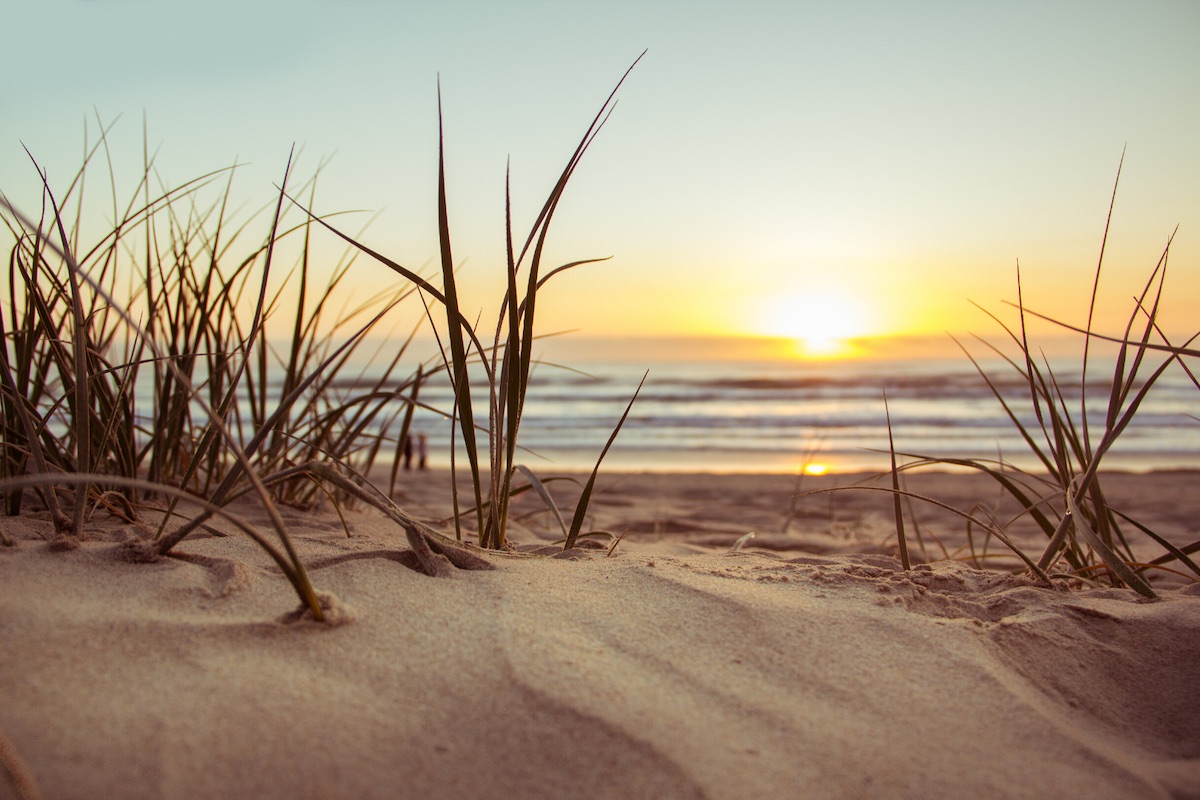 Grow Your Wealth Building Skills
Many believe that you are either a money person or you are not.
This fixed minset approach to managing money is limiting your ability to accumulate wealth and restricting your financial freedom. Break free from this deficit thinking habit and begin your journey to grow your wealth with us.
REAL ESTATE INVESTING
Learn why investing in real estate is where we began our wealth building journey and why we believe it is the best place to start.
infinite banking
Learn about us and why we began a journey to better manage our money, how to invest and begin to build wealth for our families.
STOCK MARKET INVESTING
Overcome your fear of the stock market by learning about the  markets, implementing proven strategies, and minimizing risk.