You
CAN

Be Wealthy

Let us teach you how to grow your wealth in ways your "uninvested" teachers never knew how.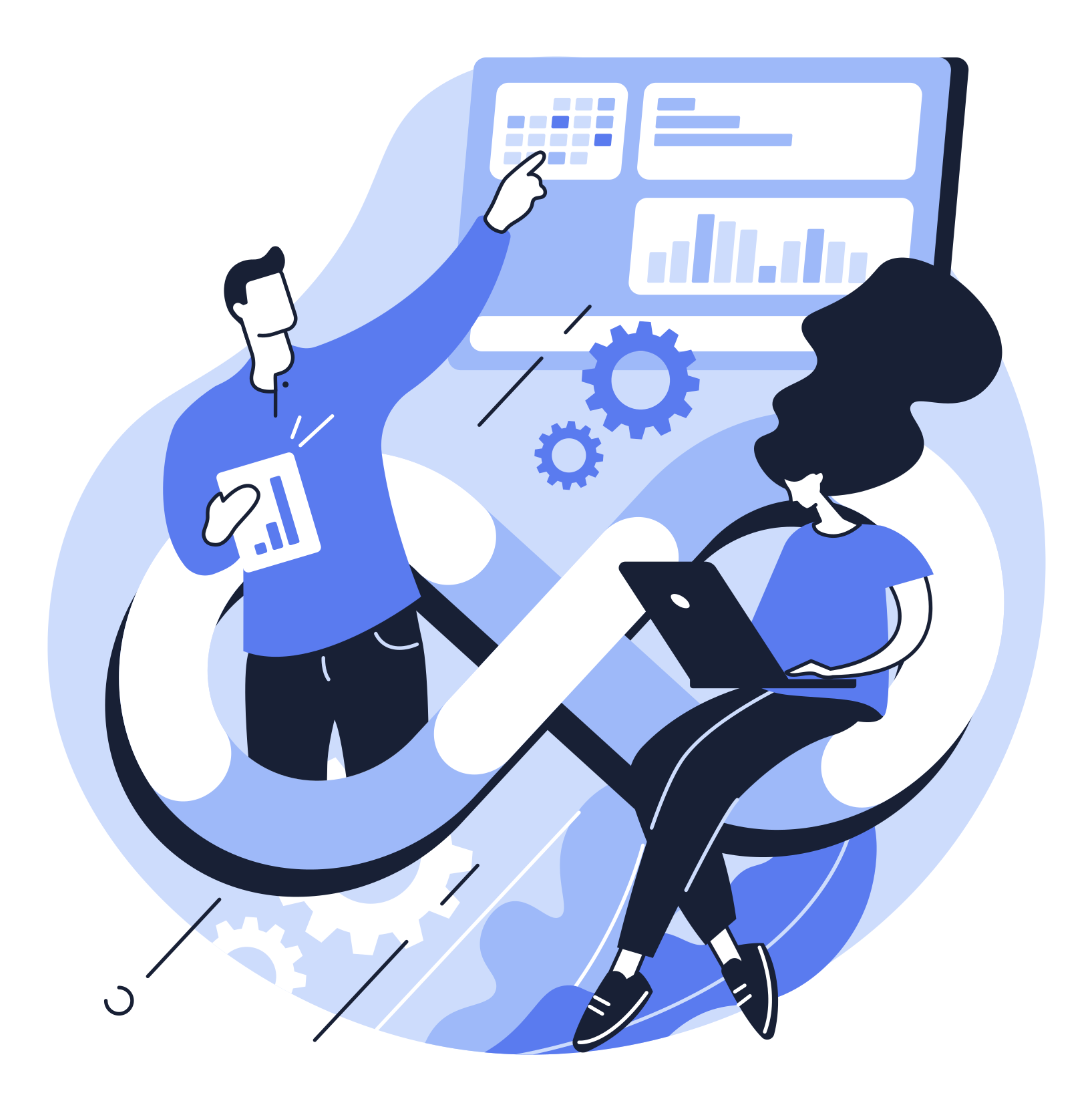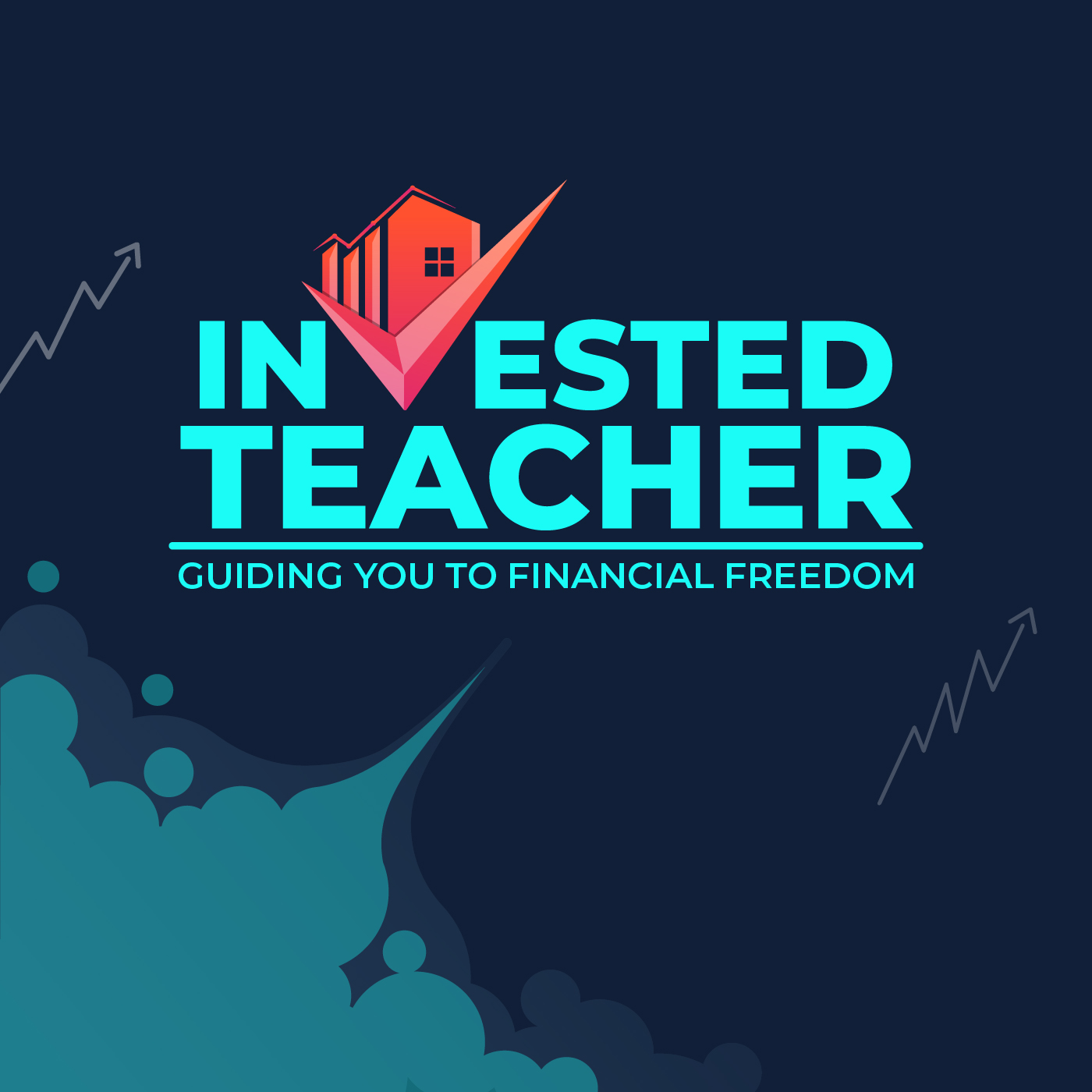 The Invested Teacher Podcast
Your weekly dose from The Invested Teachers Team helping you to grow your wealth building skills while you exercise, drive or work!
Listen & Grow Your Wealth Building Skills
Between work, family and other commitments in your life, finding time to learn can be difficult.
Put your exercise, commute or even work time to use by listening to the Invested Teacher Podcast.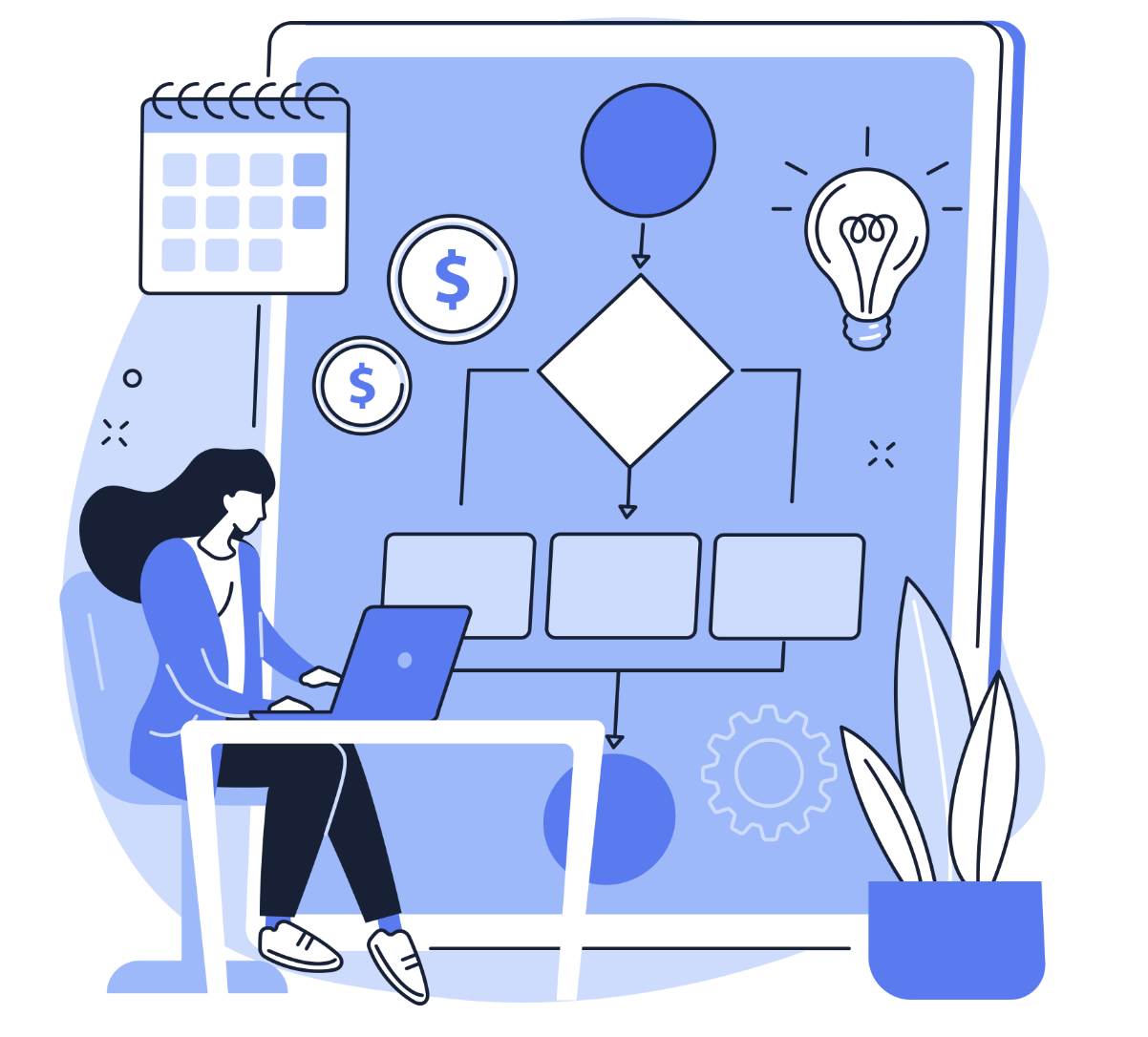 Once a Teacher, Always a Teacher.
We are high school teachers who have learned to invest and create wealth. Now, we share this learning with others.
You know what they say:
Once a teacher, always a teacher.
Grow Your Wealth Building Skills
Many believe that you are either a money person or you are not.
This fixed minset approach to managing money is limiting your ability to accumulate wealth and restricting your financial freedom. Break free from this deficit thinking habit and begin your journey to grow your wealth with us.
REAL ESTATE INVESTING
Learn why investing in real estate is where we began our wealth building journey and why we believe it is the best place to start.
infinite banking
Learn about us and why we began a journey to better manage our money, how to invest and begin to build wealth for our families.
STOCK MARKET INVESTING
Overcome your fear of the stock market by learning about the  markets, implementing proven strategies, and minimizing risk.