Helping You Build Wealth With
Confidence
Secure a financially free future with confidence and a plan with guidance from Invested Teachers.
Change the trajectory of your financial situation and start down the pathway to financial freedom.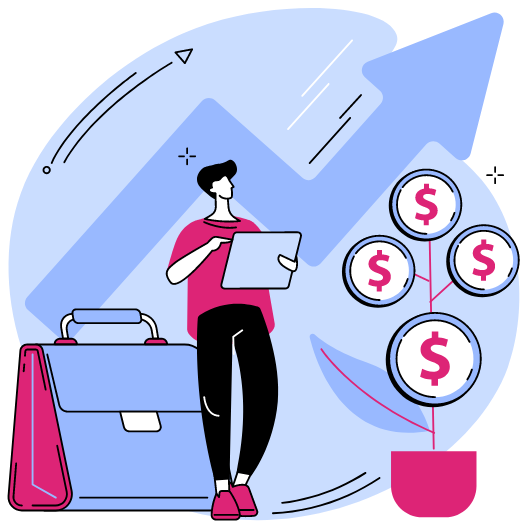 Step 1: Follow The Invested Teacher Blueprint
Step 2: Add your name to our Joint Venture list so you don't have to "go alone".
Step 3: Feel confident you're on the pathway to a financially free lifestyle and early retirement..
You've been doing all of the "right" things: limiting your expenses, paying extra each month on your mortgage and tucking away money into your company pension plan yet you feel like you aren't getting ahead.
What gives?
Learn with Invested Teacher in two ways so you can build your pathway to financial freedom.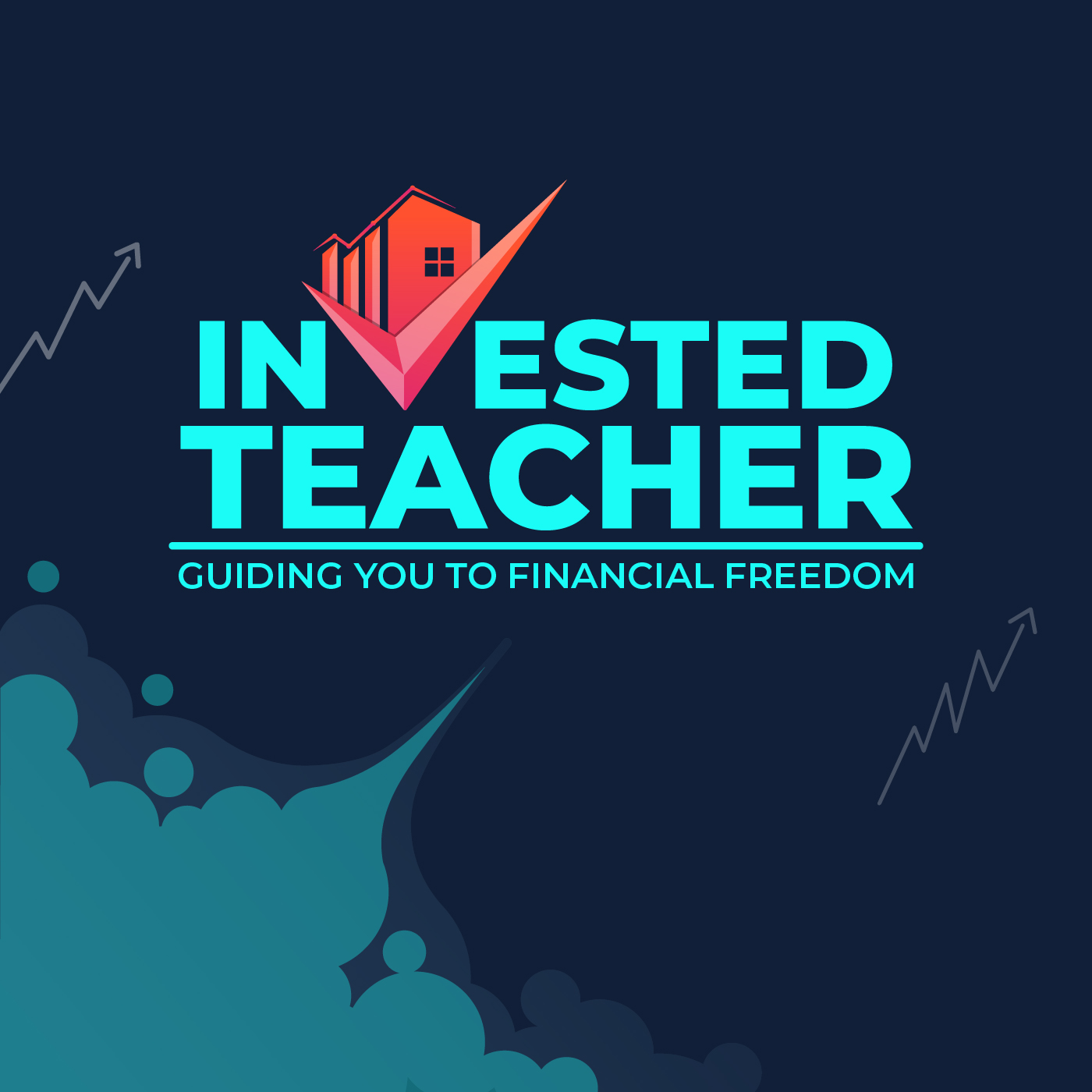 The Invested Teacher Podcast
Your weekly dose from The Invested Teachers Team helping you to grow your wealth building skills while you exercise, drive or work!
Listen & Grow Your Wealth Building Skills
Between work, family and other commitments in your life, finding time to learn can be difficult.
Put your exercise, commute or even work time to use by listening to the Invested Teacher Podcast.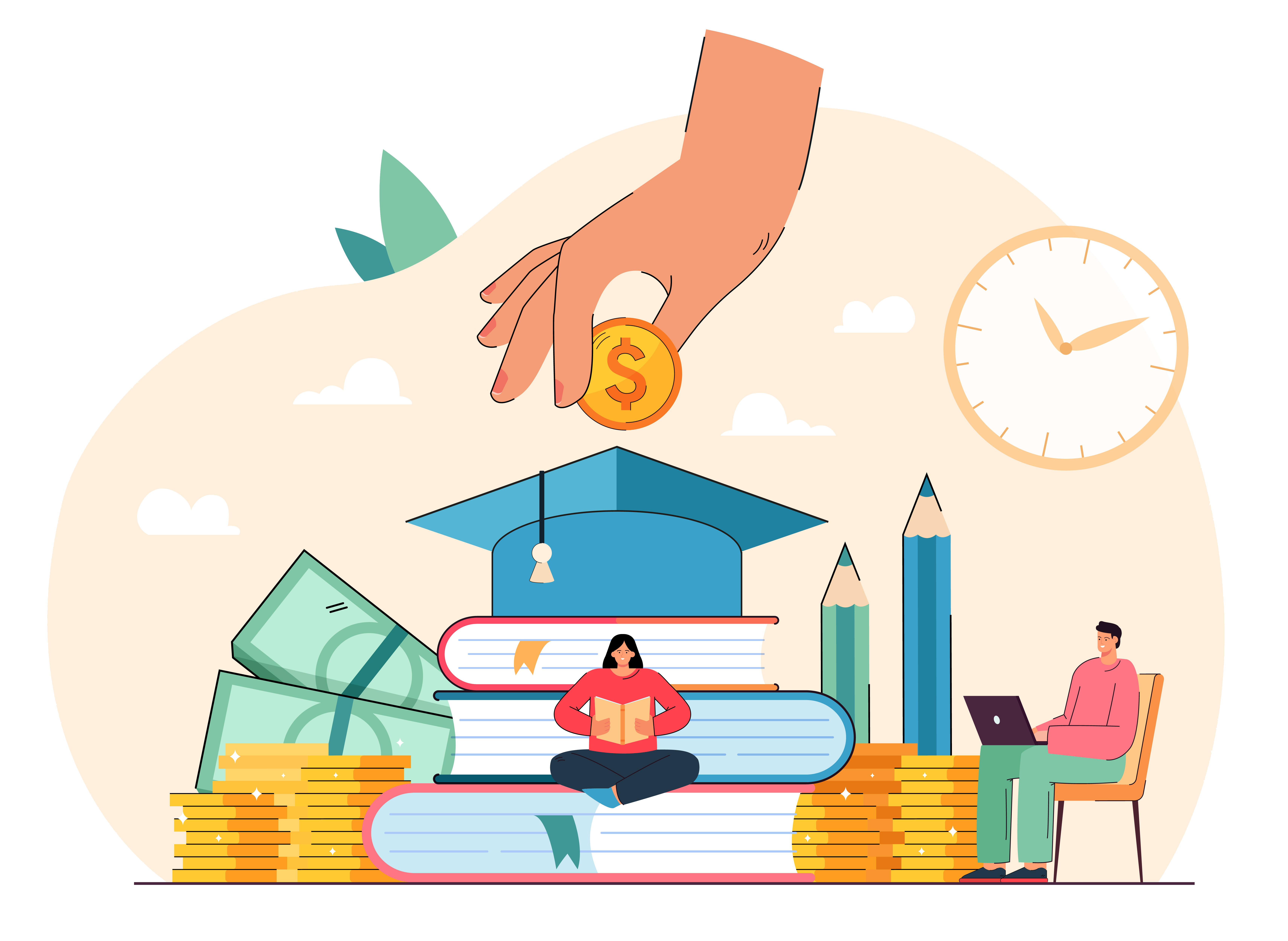 Go It Alone With Our Must Read Books
Maybe you're just trying to get your feet wet and receive a bit of guidance as to where to begin…
Digging into our catalogue of the best investment books out there can help you start your journey and begin shifting your mindset while taking action.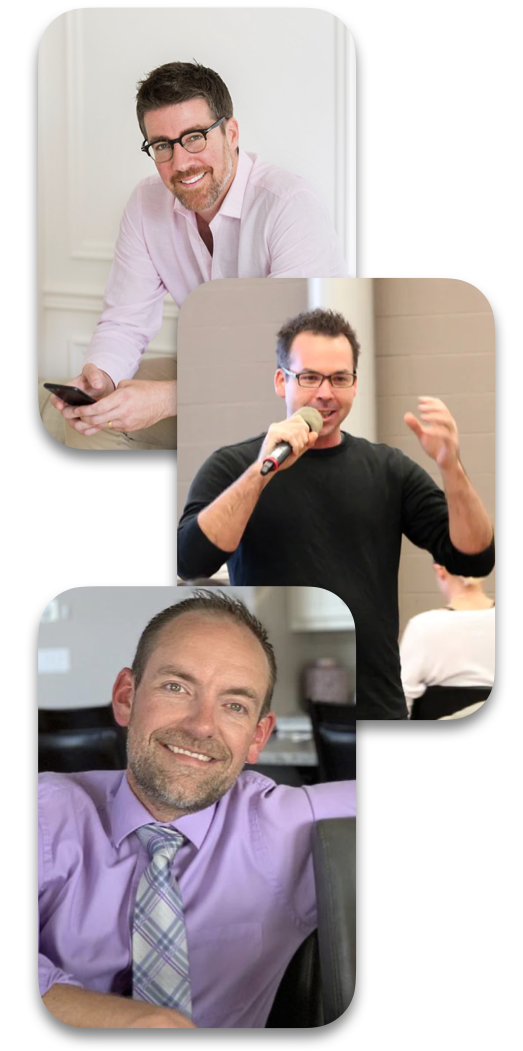 Become an Invested Student
Partnering with Invested Teacher puts you on a faster track to building your wealth and achieving financial freedom. We'll co-create a customized wealth plan and help you invest in wealth building opportunities.
Perfect for time-poor professionals who are looking to build wealth with an experienced guide.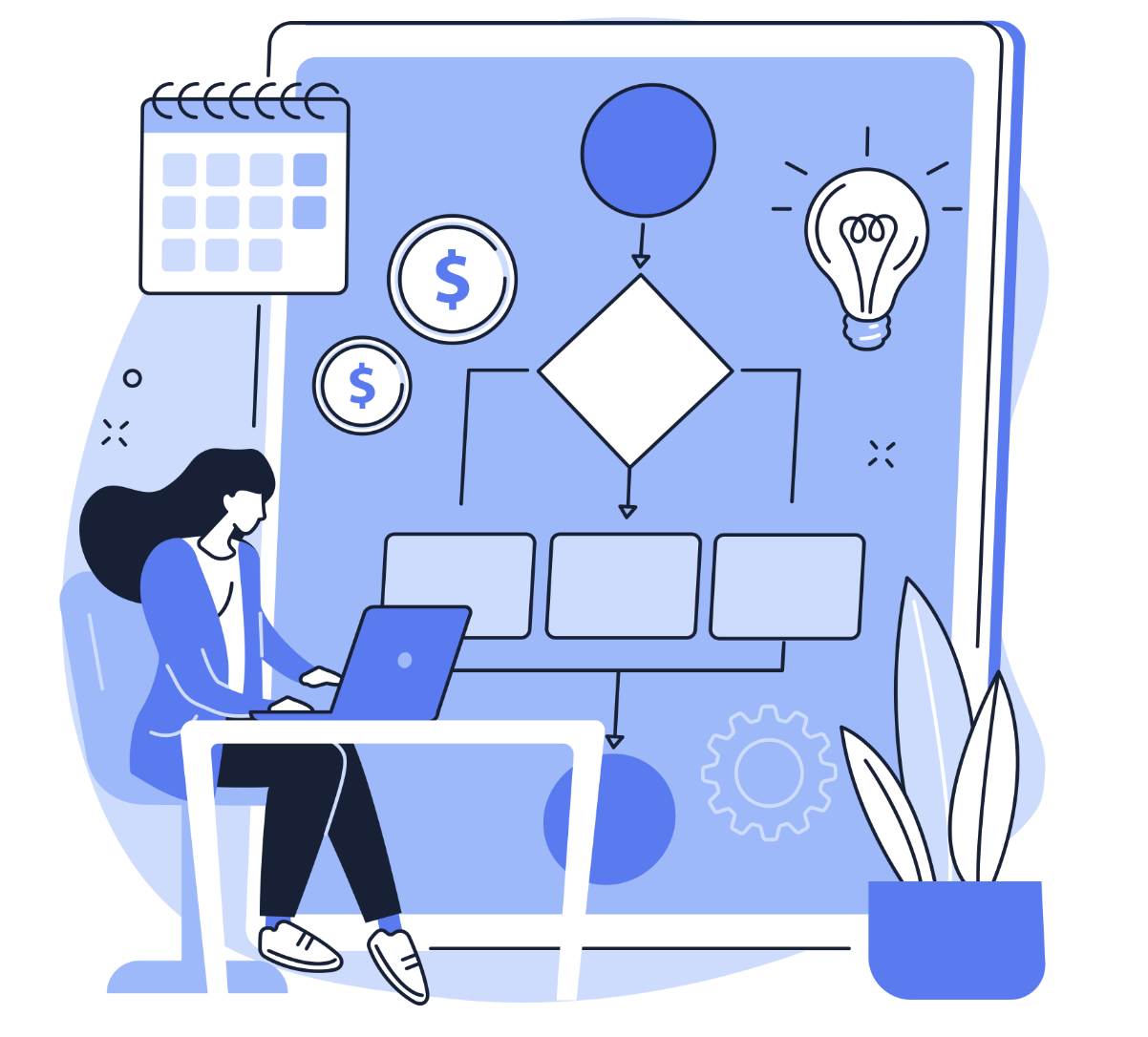 Once a Teacher, Always a Teacher.
We are high school teachers who have learned to invest and create wealth. Now, we share this learning with others.
You know what they say:
Once a teacher, always a teacher.
Grow Your Wealth Building Skills
Many believe that you are either a money person or you are not.
This fixed minset approach to managing money is limiting your ability to accumulate wealth and restricting your financial freedom. Break free from this deficit thinking habit and begin your journey to grow your wealth with us.
REAL ESTATE INVESTING
Learn why investing in real estate is where we began our wealth building journey and why we believe it is the best place to start.
infinite banking
Learn about us and why we began a journey to better manage our money, how to invest and begin to build wealth for our families.
STOCK MARKET INVESTING
Overcome your fear of the stock market by learning about the  markets, implementing proven strategies, and minimizing risk.