IS INVESTED TEACHER FOR YOU?
Look at you! You've got a job and you've been saving some money.
Problem is: you can see that simply "saving" isn't going to lead to the financial freedom you're hoping for.
This is the same problem that I ran into – a full time math teacher who wasn't satisfied with just paying extra on my mortgage and putting away a bit of money for a rainy day.
If you can relate, then this resource is for you.
What you'll Need
Drive
Commitment
An Open Mind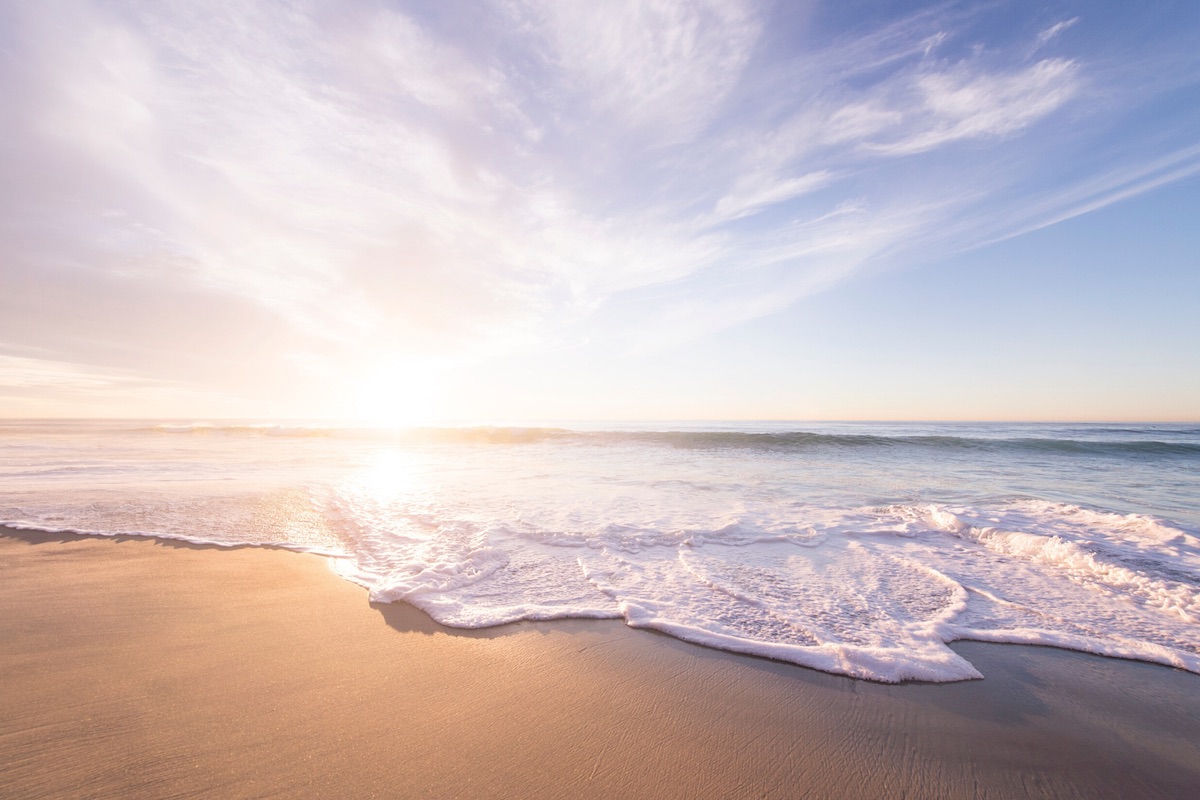 Step 1: BEGIN DEVELOP YOUR WEALTH GOALS
Why are you here anyway?
Deciding you want to begin investing to create wealth for yourself and your family is of course a fantastic move, but what specifically drove you to come here?
Begin developing your wealth goals so you can understand your "why" for taking the journey down this wealth building path.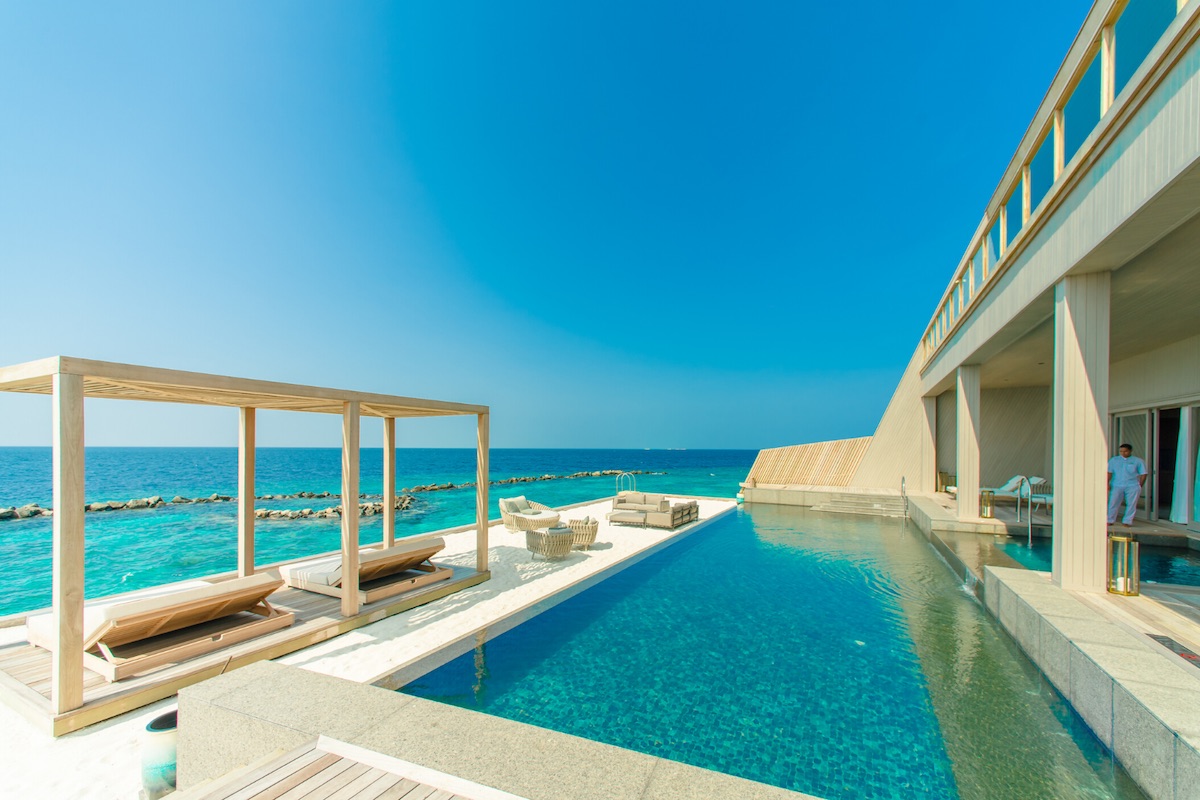 Step 2: Determine Your Investment Style
Are you looking to add an additional stream of passive income or eager to add a longer term hard asset like real estate to your retirement strategy?
Whatever it is you are looking for, taking time to identify what types of investments will help you reach your short and long term goals is key to developing a plan that will help you get there.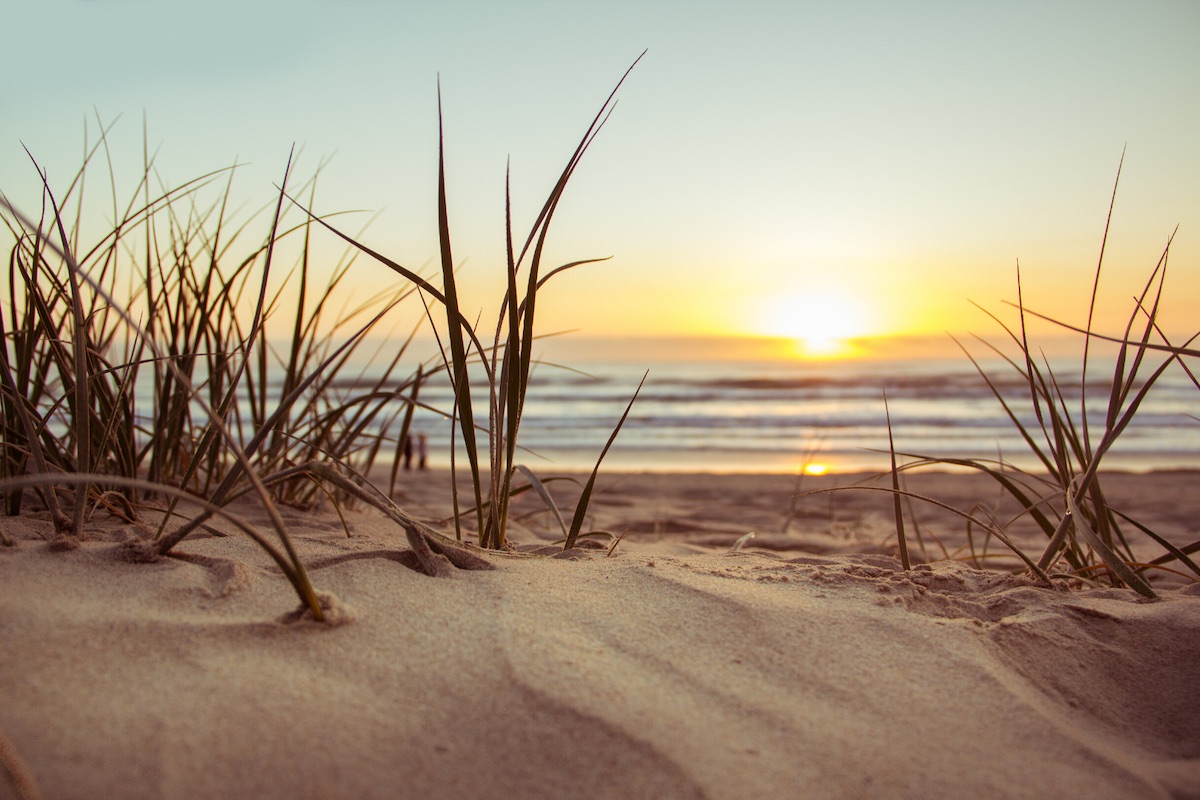 Step 3: Craft Your Education Plan
After you have gained more clarity around what specific wealth building goals you are working towards, you must begin thinking about how you will achieve them.
What and where do you plan to educate yourself to ensure that you are able to meet your wealth goals?
Will you be reading books? Listening to podcasts? Enroling in courses? Engaging in mentorship or coaching? A combination of all?
Regardless of how you plan to educate yourself to take your first steps, you want to have a clear path to ensure that you don't find yourself in the same spot 10 years from now.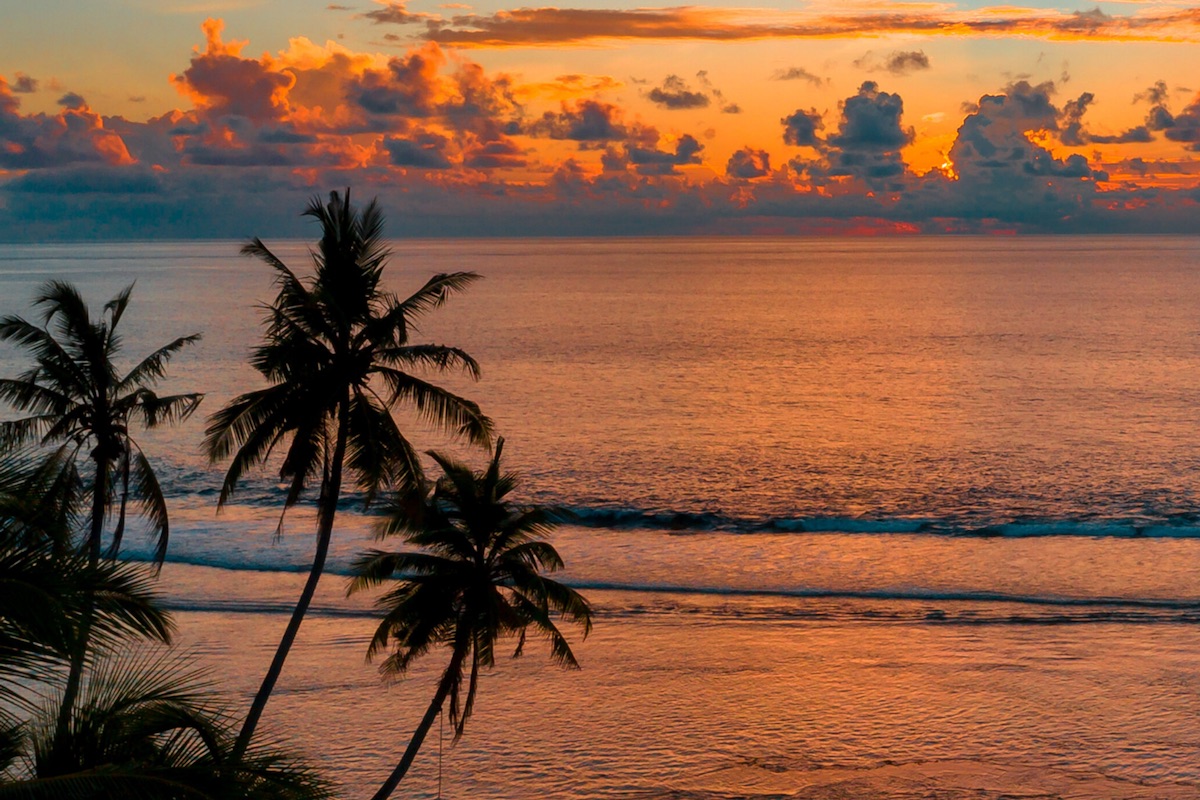 Step 4
ue vulputate massa nec feugiat fringilla. Fusce at euismod augue. Maecenas quis leo id lectus vestibulum interdum. Ut ut rhoncus risus, nec viverra nisl. Curabitur vitae nulla id eros interdum egestas ac sed odio.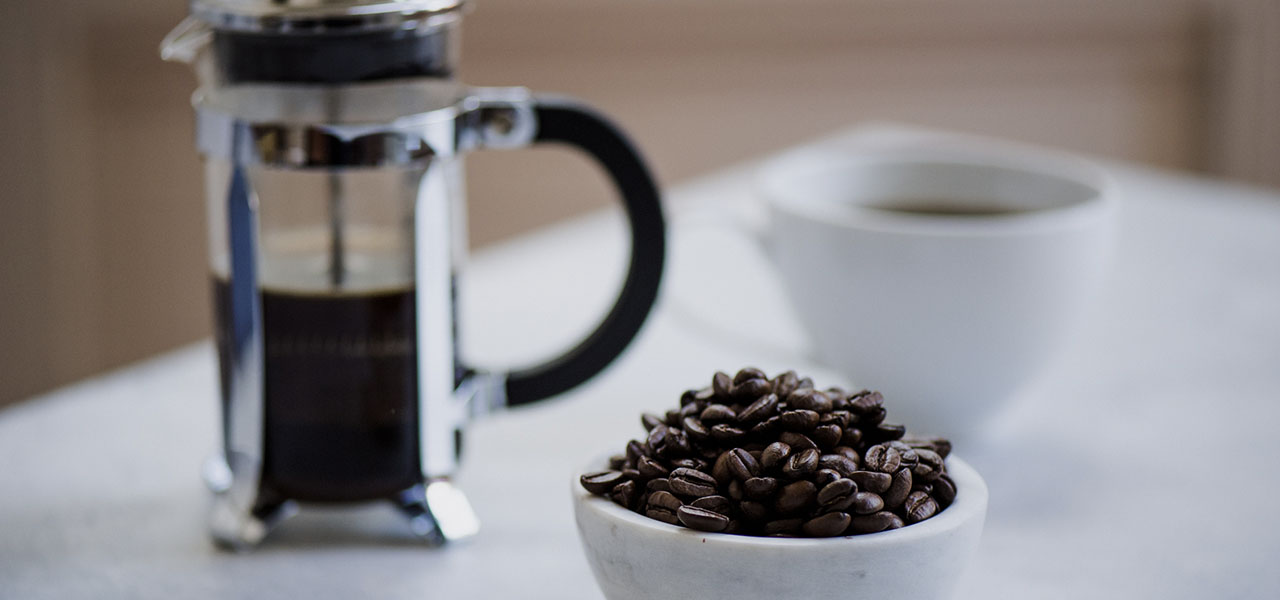 Grow Your Wealth Building Skills
Many believe that you are either a money person or you are not.
This fixed minset approach to managing money is limiting your ability to accumulate wealth and restricting your financial freedom. Break free from this deficit thinking habit and begin your journey to grow your wealth with us.
REAL ESTATE INVESTING
Learn why investing in real estate is where we began our wealth building journey and why we believe it is the best place to start.
infinite banking
Learn about us and why we began a journey to better manage our money, how to invest and begin to build wealth for our families.
STOCK MARKET INVESTING
Overcome your fear of the stock market by learning about the  markets, implementing proven strategies, and minimizing risk.
Once a Teacher, Always a Teacher.
We are high school teachers who have learned to invest and create wealth. Now, we share this learning with others.
You know what they say:
Once a teacher, always a teacher.